Western New York's Hottest New Music Venue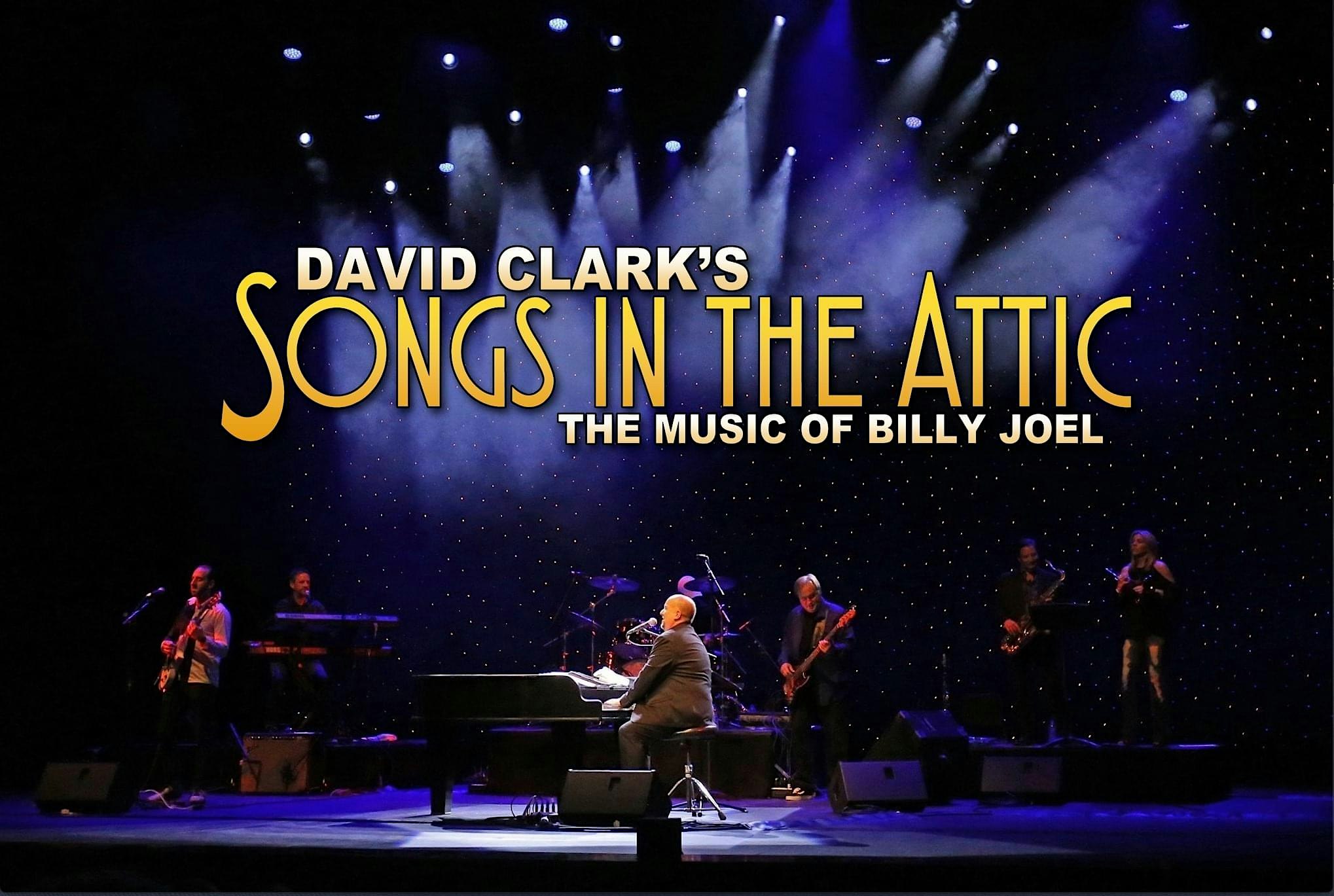 "Songs In The Attic" is a musical tribute by Long Island veteran singer/piano player David Clark to Billy Joel.
Read More »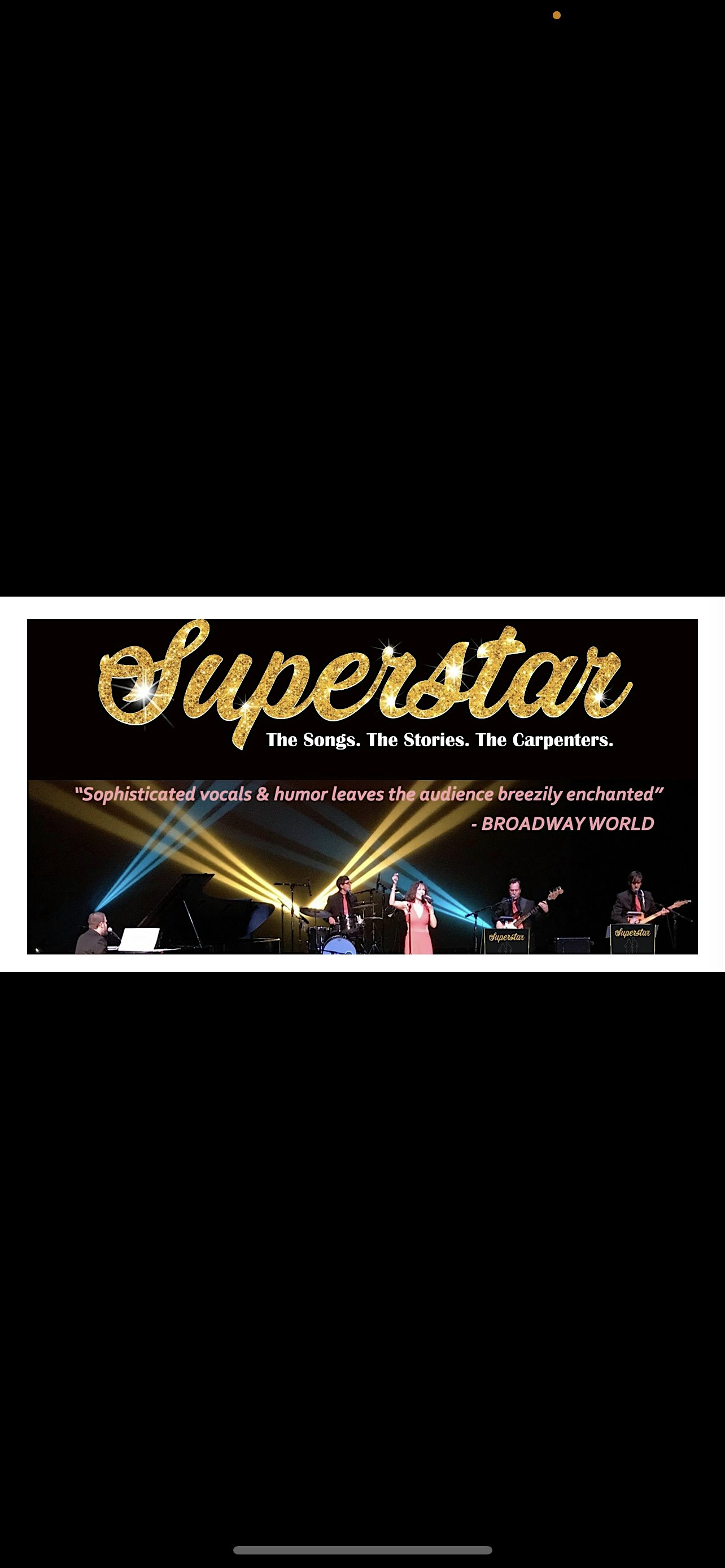 Docu-musical features the songs and stories of the #1 American musical act of the 1970s … The Carpenters.
Read More »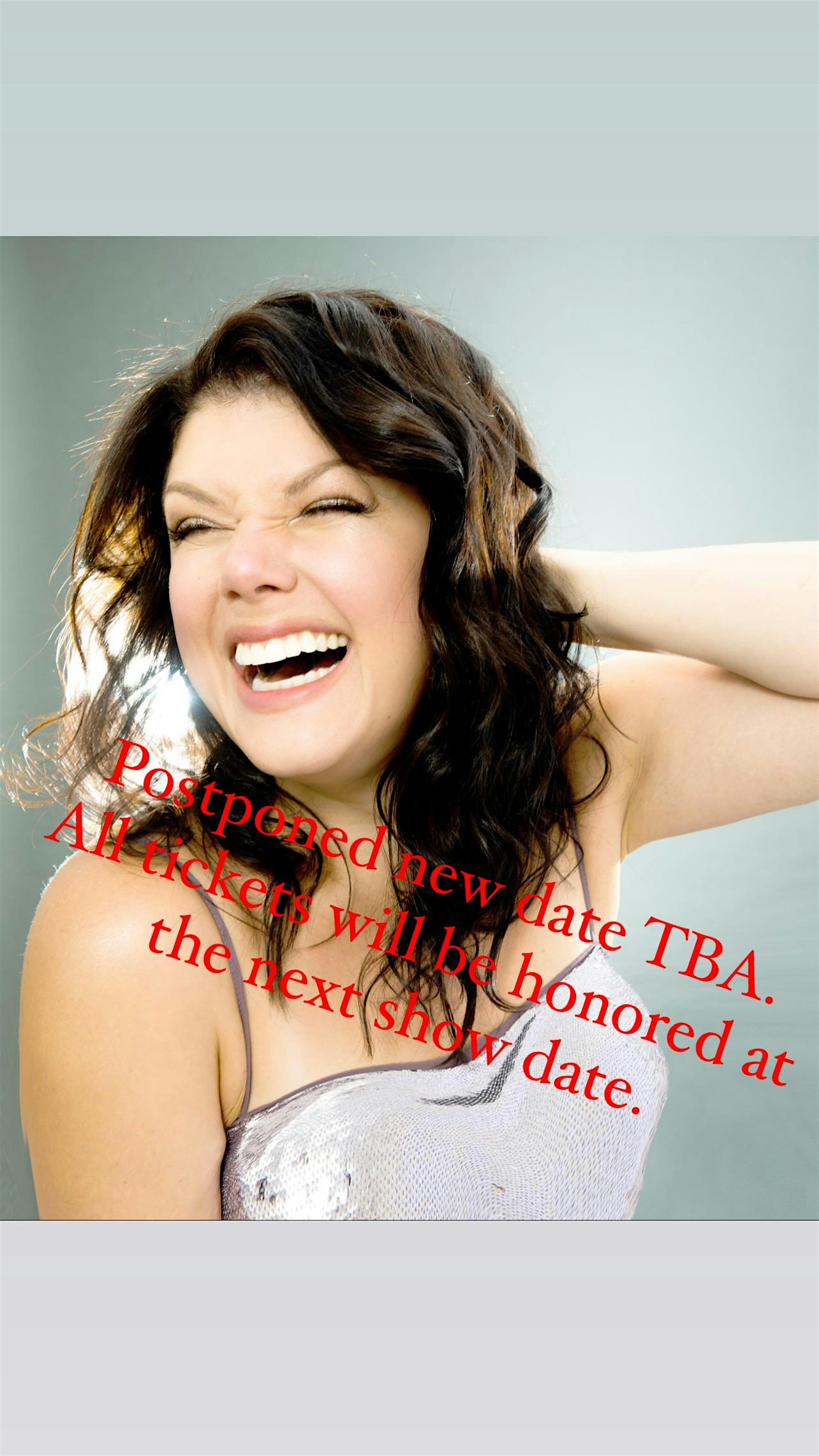 Jane Monheit is one of the today's greatest jazz vocalists.
Read More »